The Hedda Collection
Designed and sewn in-house, the hedda collection is made of 100% sustainable fibers and available in limited editions.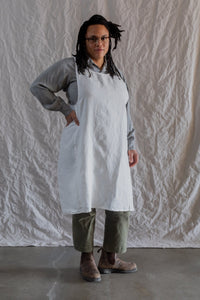 Location
shop the studio
HOURS
MONDAY 11:00AM - 6:00PM
TUESDAY CLOSED
WEDNESDAY CLOSED
THURSDAY 11:00AM - 6:00PM
FRIDAY 11:00AM - 6:00PM
SATURDAY 11:00AM - 5:00PM
SUNDAY 12:00PM - 4:00PM
EXTENDED HOURS FIRST AND SECOND FRIDAY OF EACH MONTH. JOIN US FOR SHOPPING, MAKERS MARKETS AND OTHER FESTIVE THINGS :) 6:00PM - 9:00PM
1023 E. Walnut, Studio 4, Columbia, MO 65203
Access our storefront in Wabash Alley, downtown Columbia.